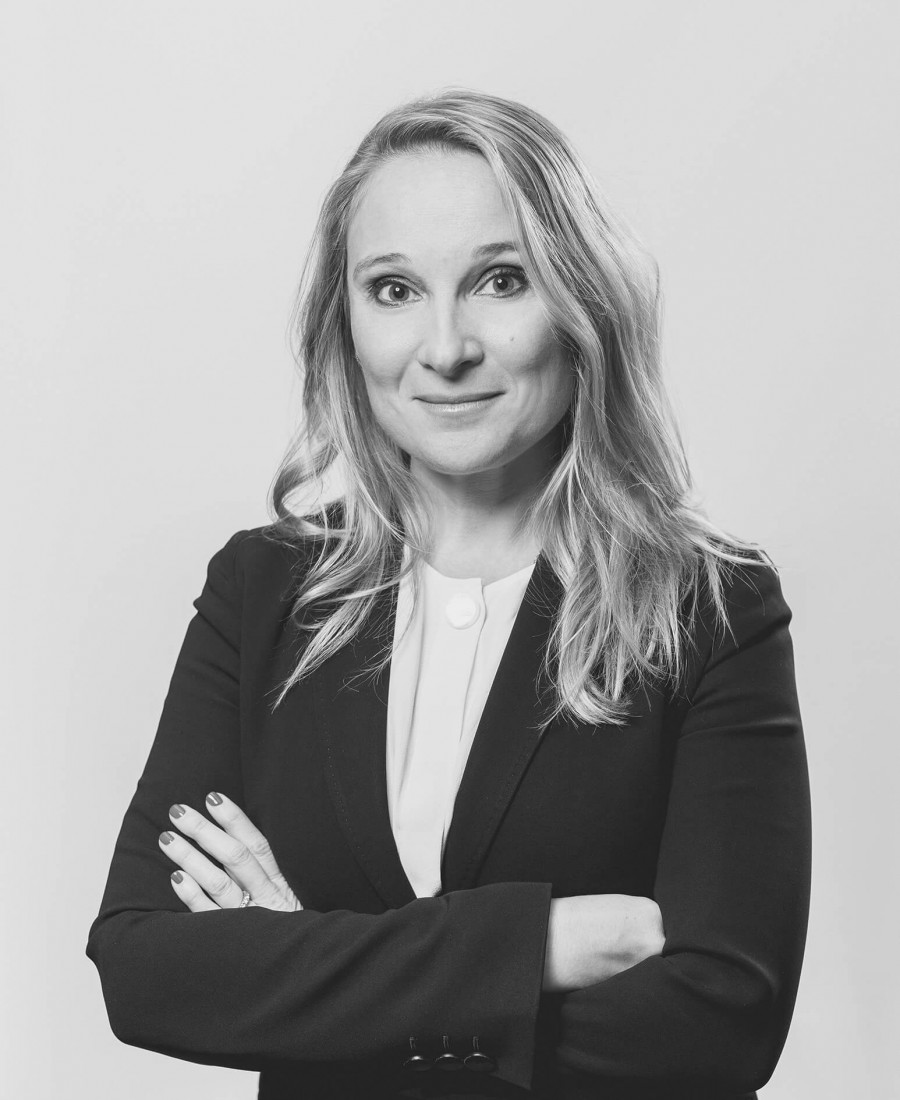 Education
Degree in Law (1998) and Master in Advanced Legal Studies in the specialty of Public Law from the University of Barcelona. 2015
Preparation for Oppositions for State Lawyer. 1998-2003.
Thesis for Doctoral studies on "Collegiate Administrative Organs of Conflict Resolution: the Expropriation Jury of Catalonia, the Catalan Court of Contracts of the public sector and the Finance Board of Catalonia". Published in the digital repository of UB 2015.
Professional experience
Attached to the Head of Legal Advice of the Ministry of Economy and Finance of the Generalitat de Catalunya (from 2001 to 2004) for which she performs consultant functions to advise the General Directorate of Assets of the Generalitat de Catalunya (issuance of reports on legal feasibility in relation to all areas of property law in relation to the Generalitat de Catalunya).
Deputy of the Bar Association of Barcelona. Deputy responsible for the Legal Advice of the ICAB and member of the Commission of Relations with the Administration of Justice for the contentious-administrative jurisdiction and of the Commission of the Norm.
Director of the Mundo Jurídico magazine.
Specialties
Specialist in administrative law. Performs advisory functions (advice, preparation of reports) and litigation (negotiation, administrative and jurisdictional administrative litigation).
Her practice has focused on advising companies, as well as entities of the third sector and Public Administrations, on issues related to public procurement, subsidies, competition law, authorizations and licenses, public goods, sanctioning procedures, ports and coasts, environment, energy and telecommunications, among other matters.
In the area of Commercial Law, her professional activity has been developed in the field of family business, advising on tax matters, corporate reorganization, restructuring and corporate governance, succession planning and generational change, family agreements and protocols.
Academic Activity
Professor at a Postgraduate Course in Public Contracting of the Faculty of Law of the University of Barcelona. 2018
Speaker in the Course "The new Law of Public Sector Contracts" organized by the ICAB. 2018
Speaker in the Course "Program of competence improvement in matter of public contracting from Third Social Sector entities " organized by the Confederation of the Third Sector.2016, 2017, 2018.
Speaker at the sessions organized by the ICAB on the Project of Book VI of the Civil Code of Catalonia regarding obligations and contracts.
Speaker of the Course of Associations and Foundations in Civil Law of Catalonia.
Speaker of the Course on Horizontal Property and Leases of the ICAB.
Speaker of the ICAB Heritage Law Course.
Speaker at the Anglo-Spanish Legal Conference held on June 8, 2012 at The Law Society of England and Wales, on data protection and electronic commerce.
Languages
Spanish, Catalan, English, French.