Susana
Capdevila
Abelleira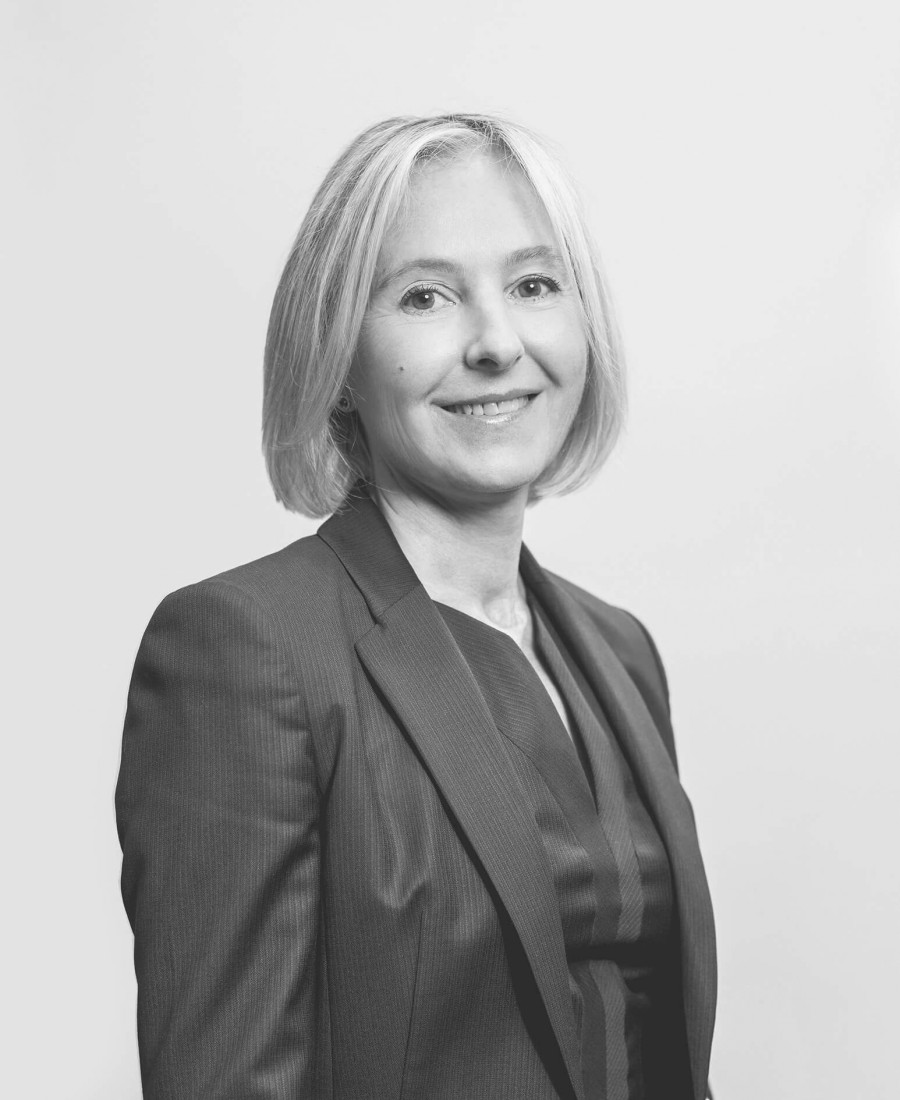 Education
Specialist in Corporate Compliance (ESADE Law School, 2018 -2017)
Program in Contract and e-Commerce (ESADE Law School, 2017)
Degree in sociology of crime and Law,University of Minnesota, USA (1997 – 2001)
Master in Criminal Law and Criminal Law Sciences, University of Barcelona (1993 – 1994)
Degree in Law, University of Navarra (1988 – 1993)
Professional experience
With more than 25 years of experience, Susana has always been linked to the procedural field and she is a specialist in complex litigation. She worked in prestigious law firms such as LAPLAZA and CASTRILLO ROFES, to join in 2010 as a partner in the law firm of CORONAS Abogados.
Specialties
She is a specialist in litigation, compliance, insolvency and commercial law in the business field. She has extensive experience in economic criminal law. She highlights her work in sectors such as real estate, retail, hotel and e-sports / gaming, where she is consolidated as one of the country's great experts.
Academic Activity
Teacher Assistant (1997 - 1999) ,University of Minnesota (General College) - Minneapolis, MN, USA
Languages
Spanish, Catalan, English.