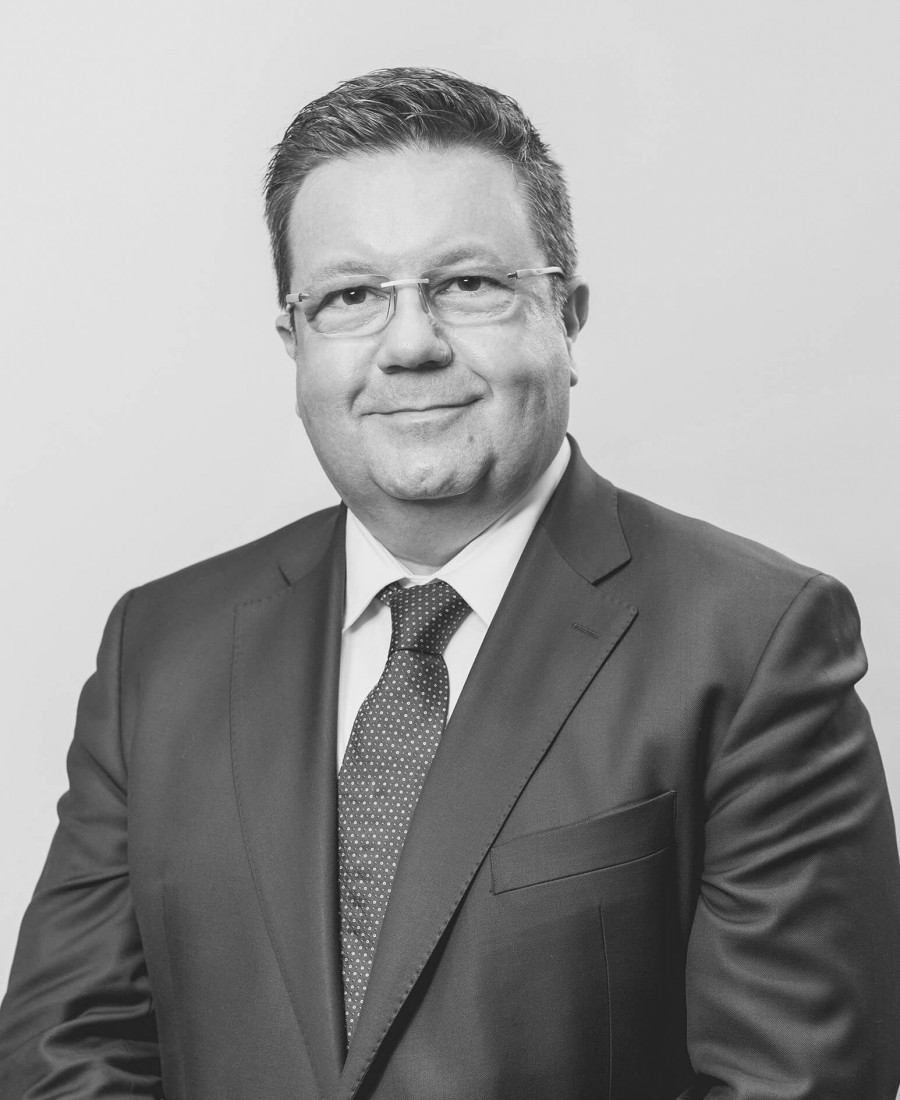 Education
Law Degree from the University of Barcelona (1990), Master's Degree in Business Administration (MBA) from ESADE, with an intensification in Tax Consultancy and Management (1995) and Master's Degree in Bankruptcy Law for ESADE (2004).
He has also carried out different courses of intensification in specialized legal areas such as Course of Law of Patrimonial Societies (Francis Lefebvre Training, 2003), Course on Abusive clauses in mortgages with Euribor, IRPH or multi-currency (IURIS Training Classroom, 2016).
He has a deep knowledge of the transport sector and he is capable of carrying out the transportation activity of domestic and international merchandise (Generalitat de Catalunya 1999).
He is a Real Estate Agent (API), (MOPT and MA, 1994).
He has been a member of the Association of Lawyers of Barcelona since 1990.
Professional experience
Incorporated in the office in 1989, since 1990 he has been a lawyer. The evolution and growth of the office has been personally and actively experienced.
He works for small and medium-sized businesses from the point of view of the legal consultancy, being the trusted person of the governing bodies, forming part as a member of the Board of Directors of several of them. Accustomed to working with people both in their business and personal fields. Anxious in the interdisciplinary profession and in direct dealing with the client from the first visit to the last, from the first performance to the ultimate.
Specialties
Its specialty is to advise from an integral perspective on the aspects and legal frameworks of its clients as well as the design and implementation of the legal and litigation strategy, as appropriate. Credits more than thirty years of judicial experience.
He also has a great experience in civil law successions.
Languages
Catalan, Spanish, English, French.