Josep Maria
Coronas
Guinart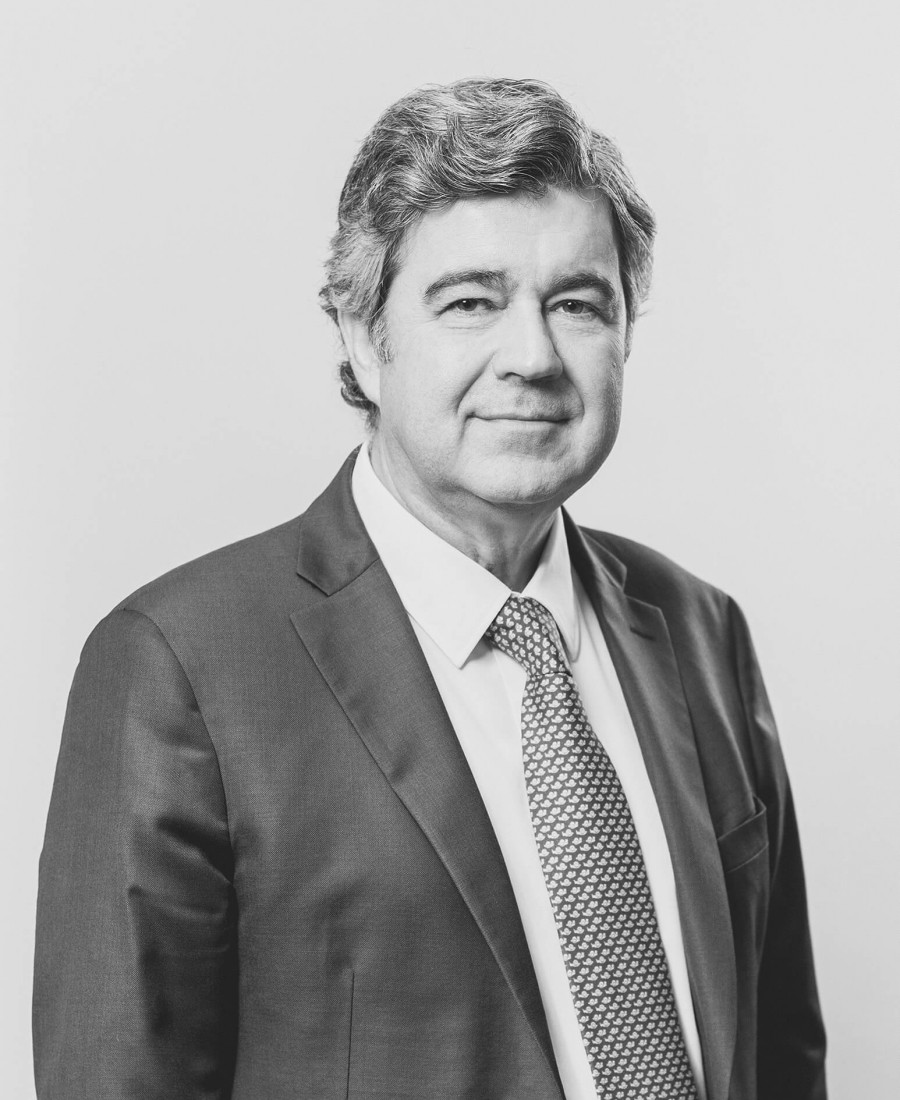 Education
Lawyer and Economist
1989 Lawyer of the State
2004 Académico de número de la Real Academia de Ciencias Económicas y Financieras.
Professional experience
1989 - 1991 Lawyer of the State in the Legal Service of the State in Barcelona. Practice in Barcelona, Tarragona and Girona.
1991 - 1996 Lawyer of the State-Secretary of the Regional Economic-Administrative Tribunal of Catalonia.
1996 - 2004 General Director of the Legal Department of the Departament d'Economia i Finances of the Generalitat de Catalunya.
He is currently on leave.
Academic Activity
Participa activamente en labores docentes, académicas y publicaciones jurídicas.
Specialties
Arbitrajes, Derecho de empresa y Derecho de sucesiones
Languages
Catalán, Español, Inglés y Francés.