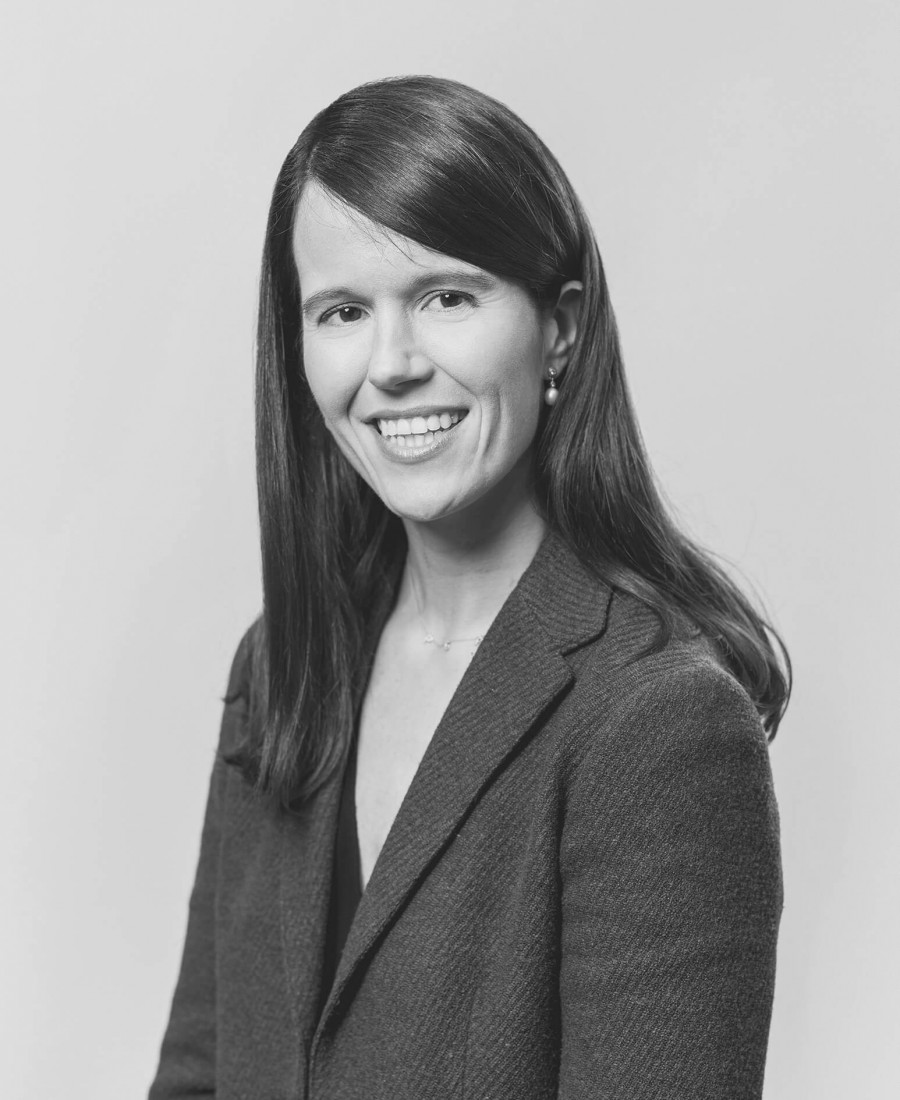 Education
Law Degree (2004) at the University of Barcelona (UB).
Master of Laws (LLM) in European Community Law at the University of Essex (England). Thesis on "A study of the EC and merger control systems in the Audiovisual media, telecommunications and internet-related services". 2004-2005.
Postgraduate degree in nullity, separation and divorce at the University of Barcelona. Thesis on "The granting of economic compensation for work reasons in Catalonia, today: A contradiction with the regime of separation of property or a mere rectification?" 2015-2016.
Master of family law and inheritance law in the Bar Association of Barcelona. 2018-2019.
Professional experience
Lawyer for five years in the commercial law departments of MAZARS (Barcelona and Madrid), JAUSAS and PINTÓ RUIZ & DEL VALLE, subsequently joining PONT MESTRES & ASOCIADOS, where she has led the commercial department for nine years (2009-2018), position from where she has become a partner of CORONAS ADVOCATS, after the merger of both entities.
Specialties
Specialist in commercial law and civil law (family and inheritance)
She has a history of more than 13 years giving legal advice in the incorporation of companies, drafting statutes, shareholder's agreements and drafting commercial contracts, especially in English.
Likewise, as a family law and inheritance specialist, she is responsible for coordinating and closely following the divorce and inheritance proceedings of her clients.
Languages
Spanish, Catalan, English.